Doesn't exactly have to be Christmas themed but it's that time of the year!
If you have someone interested in fashion and maybe alternative fashion, these could be some good choices!
If there is no one interested, just get yourself a gift and spoil yourself.
It really does cheer me up when I do it!
Let's start with some Christmas sweaters!
We might be bringing the price range a bit up, but Tokyo Otaku Mode has some promotions for Christmas as well!
I think they are very well worth it though, since they are from known brands.
You can even spot some Liz Lisa lucky packs there!

Apart from that when you buy 1 item now it will give you x10 TOM points, but if you happen to buy 2 or more items, you will be able to get x20 of the usual TOM points you get, to spend them later!
Here are some of my favorite lucky packs. Some of them also comes in different sizes, therefore different prices, so make sure to check them out!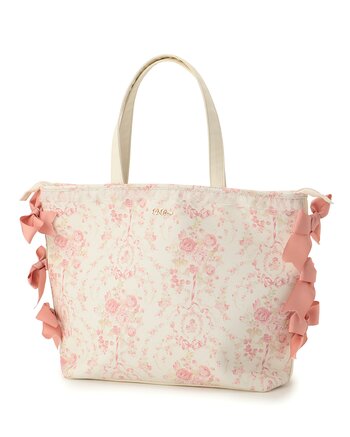 Liz Lisa Lucky Pack
This Liz Lisa Fukubukuro ( Lucky Pack ) includes the tote bag shown, as well as 3 Liz Liza clothing items, and one of them is guaranteed to be a coat!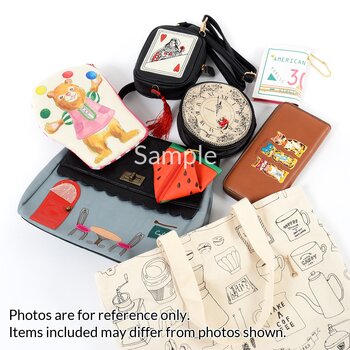 Flapper Bag&Accessory Lucky Bag
Honestly, these are one of my favourites. ; ___ ; They also come in different pack size&prices, so it's easier to choose one!
I'm thinking of getting one of these, so tempted!
This pack includes 3 handbag or wallet, and 5 accessories such as pouches and mini cases.
This design might seem familiar!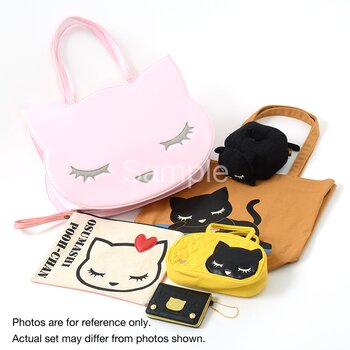 Osumashi Pooh-chan Ippai Lucky Bag
This set also comes with bonus stickers!! *A*
And lastly, an eyelash pack!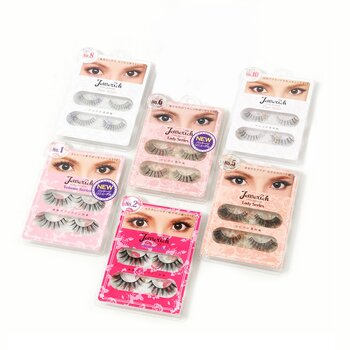 Eyelash 6 Pack
I actually own 2 of these, including the bright pink one. I used them in my Duchess of Bats Makeup Tutorial too, and I think they are worth the money.
Ahh, I'm getting carried away- it's better if I end this now or I will end up spending all my money. orz I'm supposed to be saving!
I will see you soon in my next post then.
Make sure to tell me your favorites!
Do you have a favorite brand?
Bye bye for now!